From the desk of President, GNM Foundation India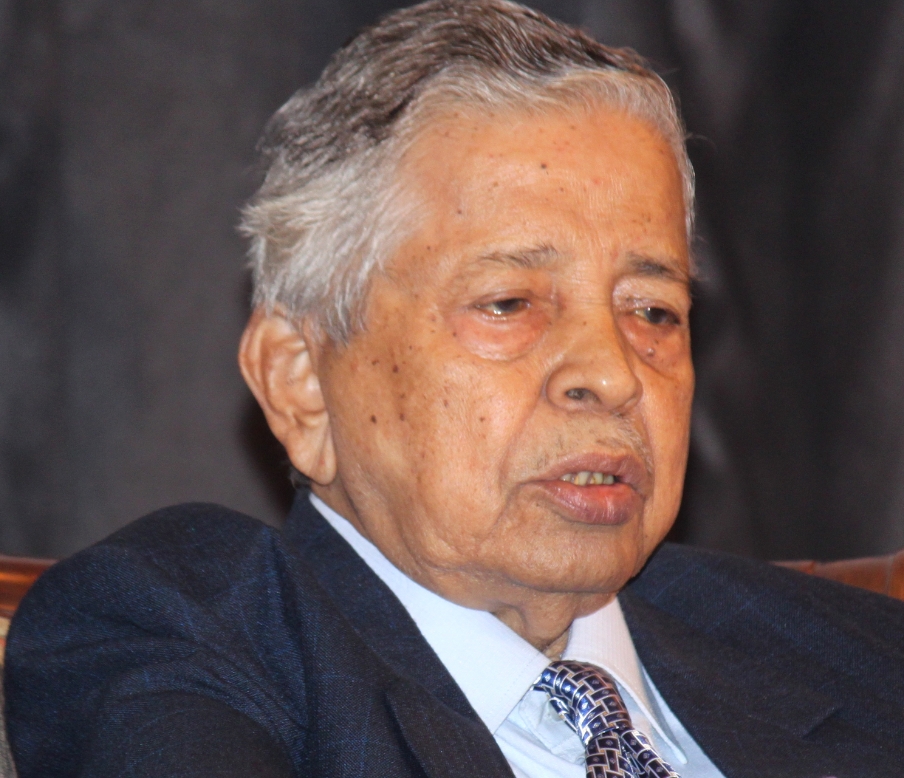 It gives me great pleasure to invite you all to Prof Dr. Gokulananda Nityananda Mahapatra Foundation (GNMF) India. It is an Independent body helping each and every category starting from new born baby, small children, adults and old age people.
It looks for solution to complex problems in poor underprivileged and mentally challenged children, adults and old age people. Our foundation was created on 18th May 2010 and registered in the sub registrar office in Cuttack city. We have been doing series of charity work from its inception which includes community health, elementary education, encouraging research etc.
Our 1st foundation work, which we have completed, was at Adruta Children Home unit of Rawa Academy at Bhubaneshwar on 9th Nov, 2010 in the form of distributing school uniforms, shoes, belts etc to 16 students who are studying at various schools in Bhubaneshwar. We have renovated completely, an Advanced Organic Chemistry Laboratory in the PG department of Chemistry, Utkal University Bhubaneshwar and yet another fully renovated advanced Organic Chemistry lab, Analytical Chemistry lab and an Ultramodern fully air conditioned PG seminar library in the PG department of Chemistry at Ravenshaw University of Cuttack Orissa on 9th Nov, 2011.
Our Foundation has also donated 10 cradles for new born orphan children to an orphan home i.e. Pallishree Mahila Samiti at Korua Village of Jajpur District of Orissa on 6th Jan 2012. We have also helped various meritorious students to excel in their career by supporting them with study books, tuition fees and entrance examination books etc.
We have also donated two big carpets to a prominent blind School in Bhubaneshwar which is run by Government of Odisha.
Now our Foundation is in the active process of completing an Auditorium in the premises of Baba Sagar Das High School, Cuttack i.e. "BIJAY GOBIND BHAVAN". This auditorium would host all the functions of the school, Community and Mentally Challenged Children to encourage them.
These are some of our activities which we could complete in a short span of time under the untiring hard work and dynamic leadership of our Secretary Dr. G.N. Mahapatra assisted by Dr.Bijay Kumar Pattnaik, E.C.Member. I look forward to welcome your new ideas, vision and suggestions to further improve our work in the near future.
Thanking you,
Prof. Dr. Gokulananda Mahapatra,
Founder President,
GNM Foundation.